The day before Christmas Eve
Hello friends and fans from around the world!
Tomorrow is Christmas Eve and I hope that you are all looking forward to it as much as I do and that you are slowly calming down after the rush of the last days !
Hope you will all have Happy Holidays!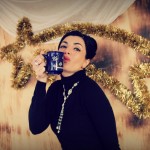 I am enjoying a hot wine punch at the Christmas market and I'm sending you thoughts of love and joy!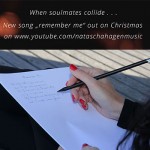 Oh - and don't forget to visit either www.nataschahagen.com/videos or www.youtube.com/nataschahagenmusic tomorrow! I'll upload a new song as my Christmas gift to you!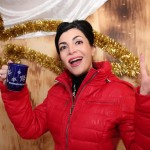 Cheers! 
Natascha