Orchestra Recording Session in Vienna
Hello everybody!
After my recording session in Nashville half a year ago, where I recorded orchestra for 6 songs, I recently had my last, but not least impressive orchestra recording session for my upcoming album, only this time at the Synchron Stage in Vienna. :-)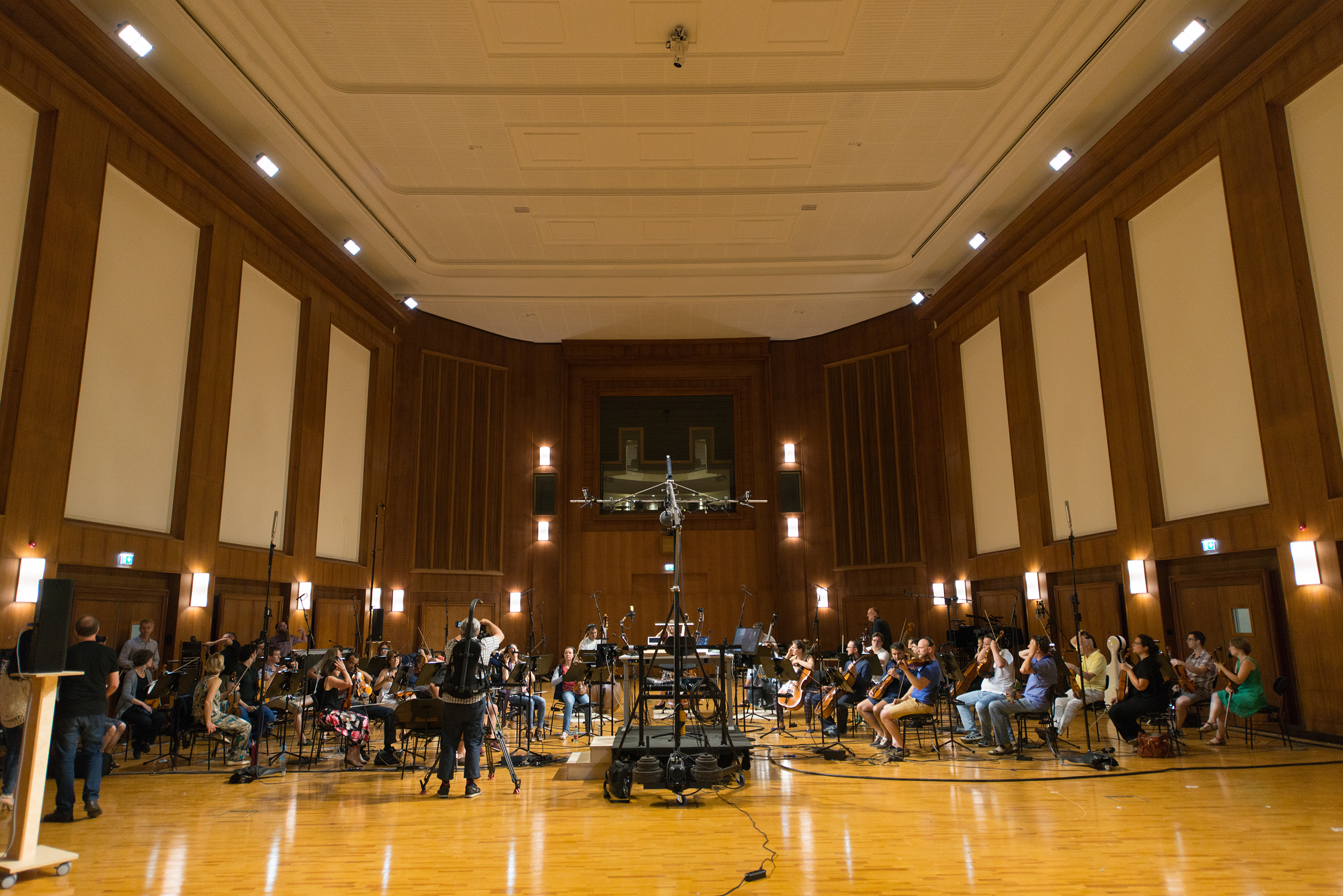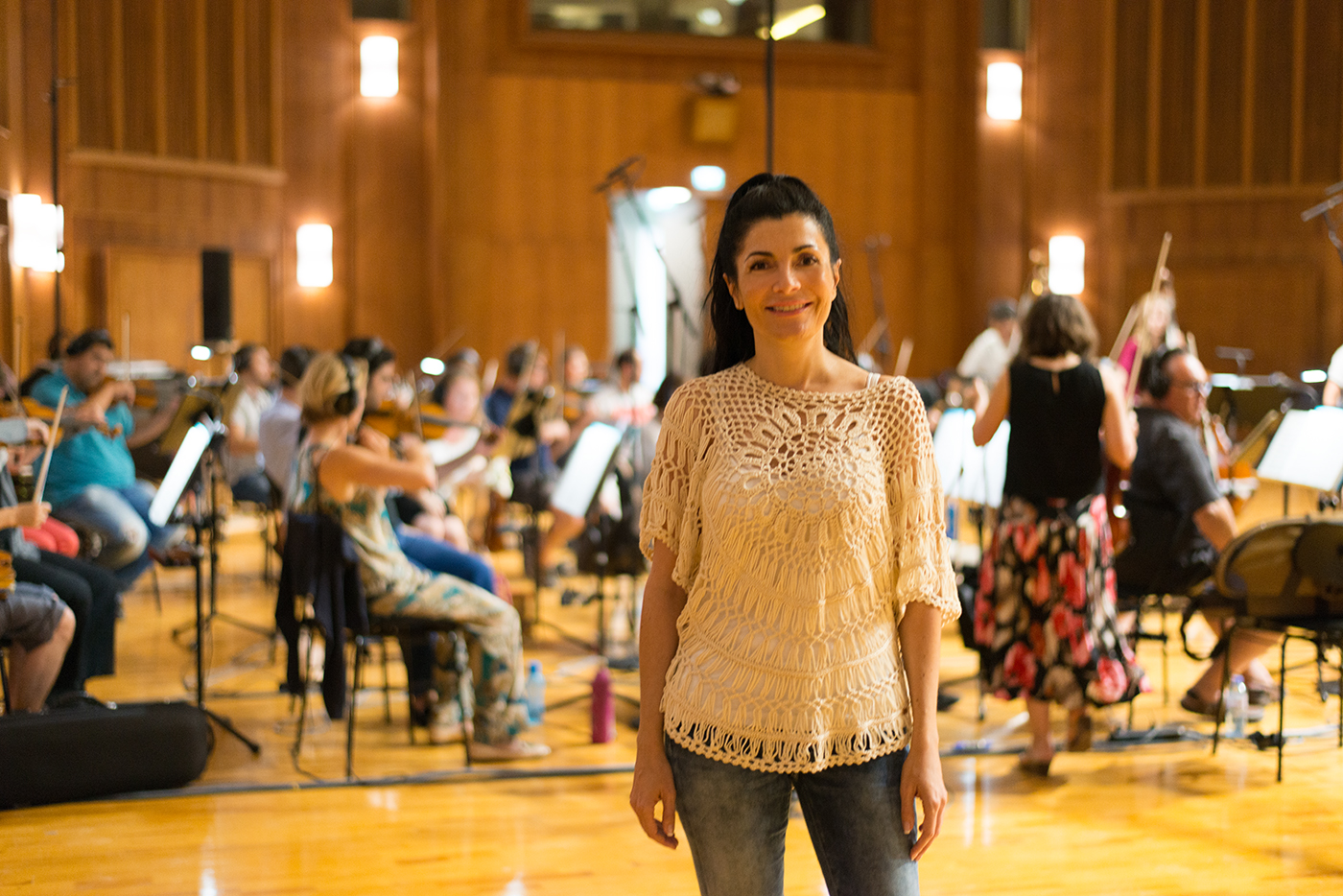 My good friend and awesome arranger Carl Marsh interrupted his honeymoon for this recording session, which I found an amazing act of friendship (thank you so much, Elisabeth and Carl, you are incredible!)
Carl already wrote the orchestra arrangements for the session in Nashville and conducted for me at the Ocean Way Studios. It was a fantastic experience and the music turned out beautifully!
This time he conducted 4 songs in Vienna and his wife Elisabeth Small, who is an outstanding violinist also joined the session as her gift to me! Thanks Elisabeth! <3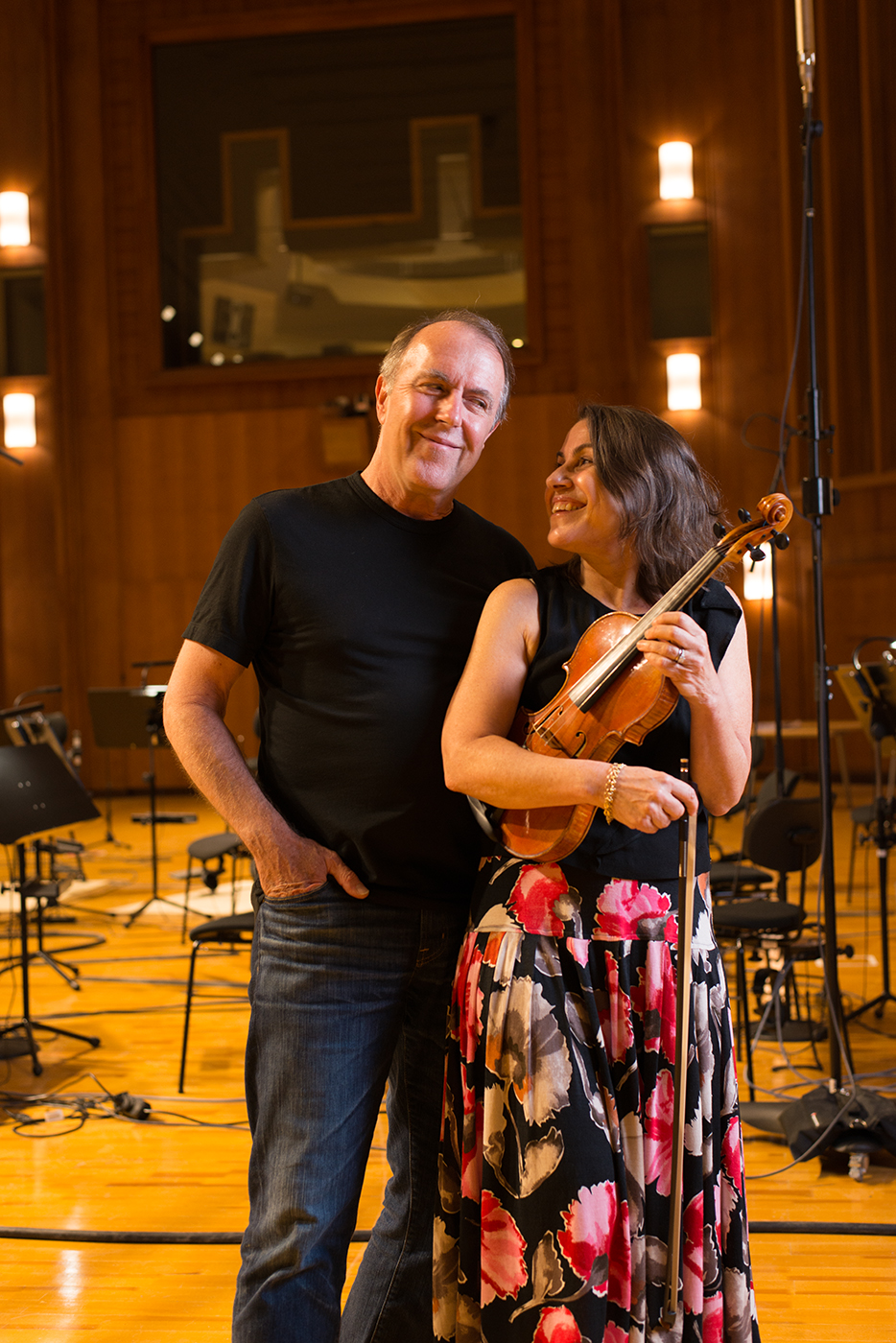 My producer buddy and good friend 'Bernie' Penzias interrupted his vacation in Europe as well to help me out with the session (thanks a lot Bernie, I know how much a family vacation means to you and also thanks to Steffie and the kids for their understanding)!
What would I do without you guys?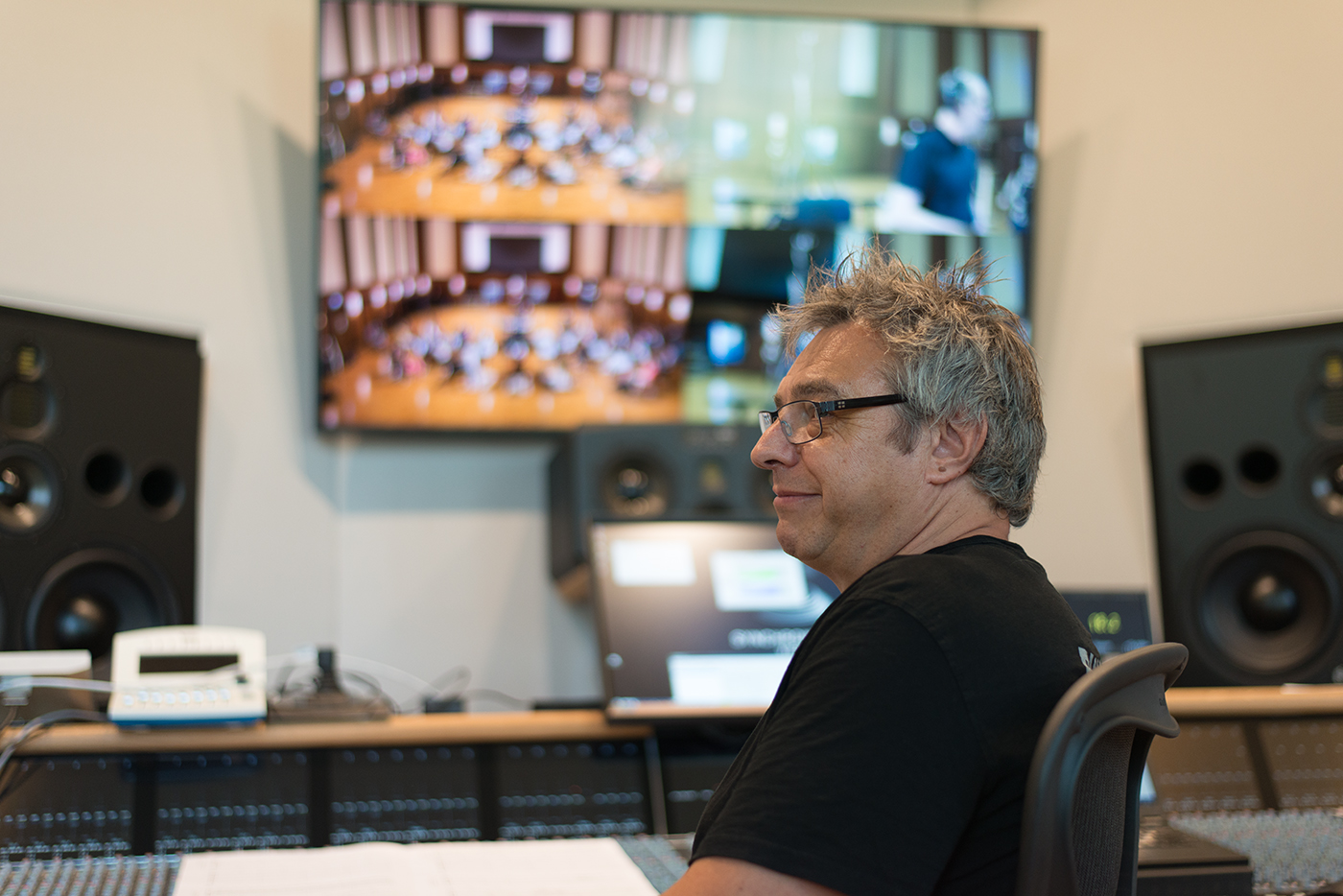 You all help me realize this project that is getting more and more exciting!
Here's Raimund Hepp, who wrote 3 beautiful orchestral arrangements for this session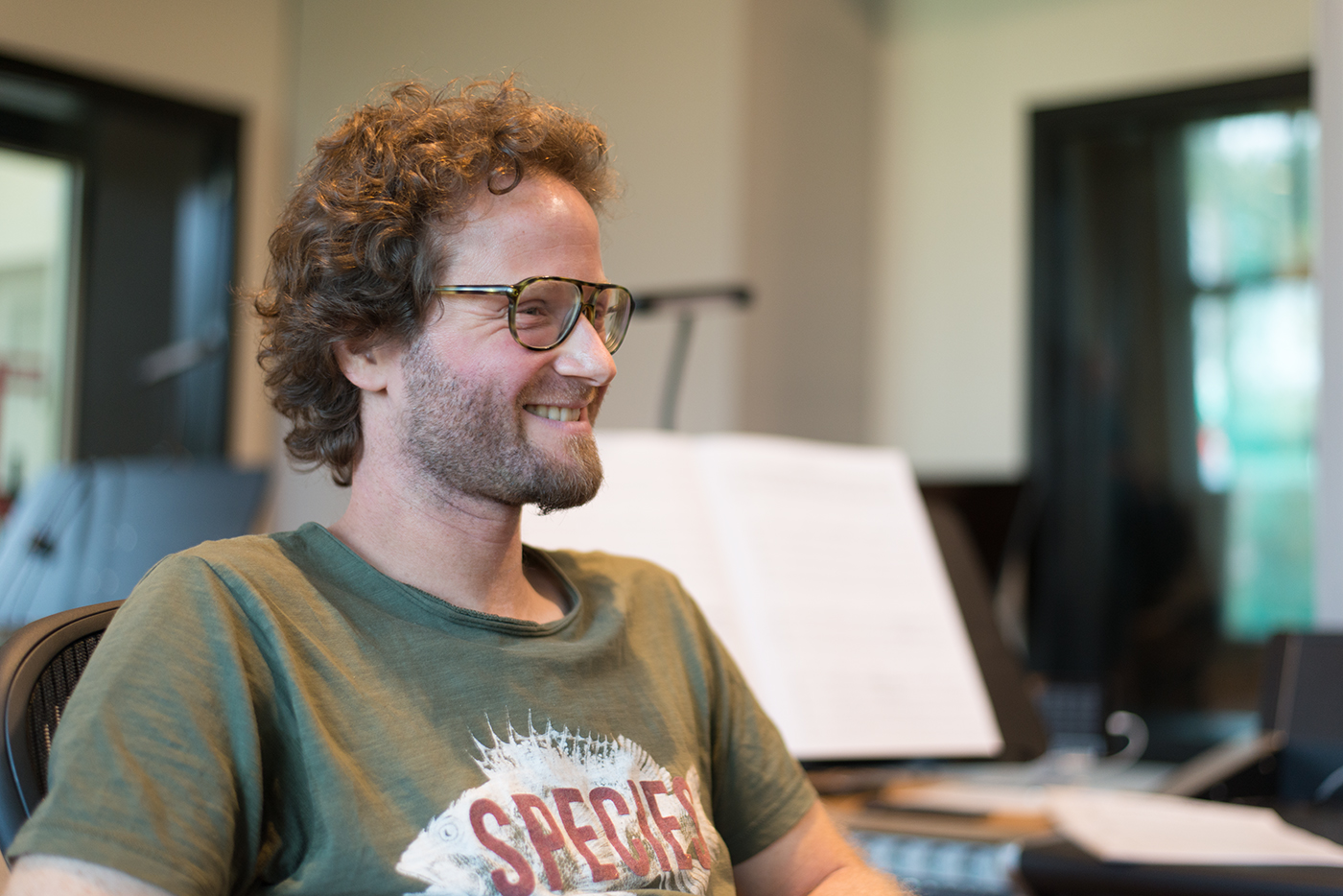 and here are two great, creative minds making last minute changes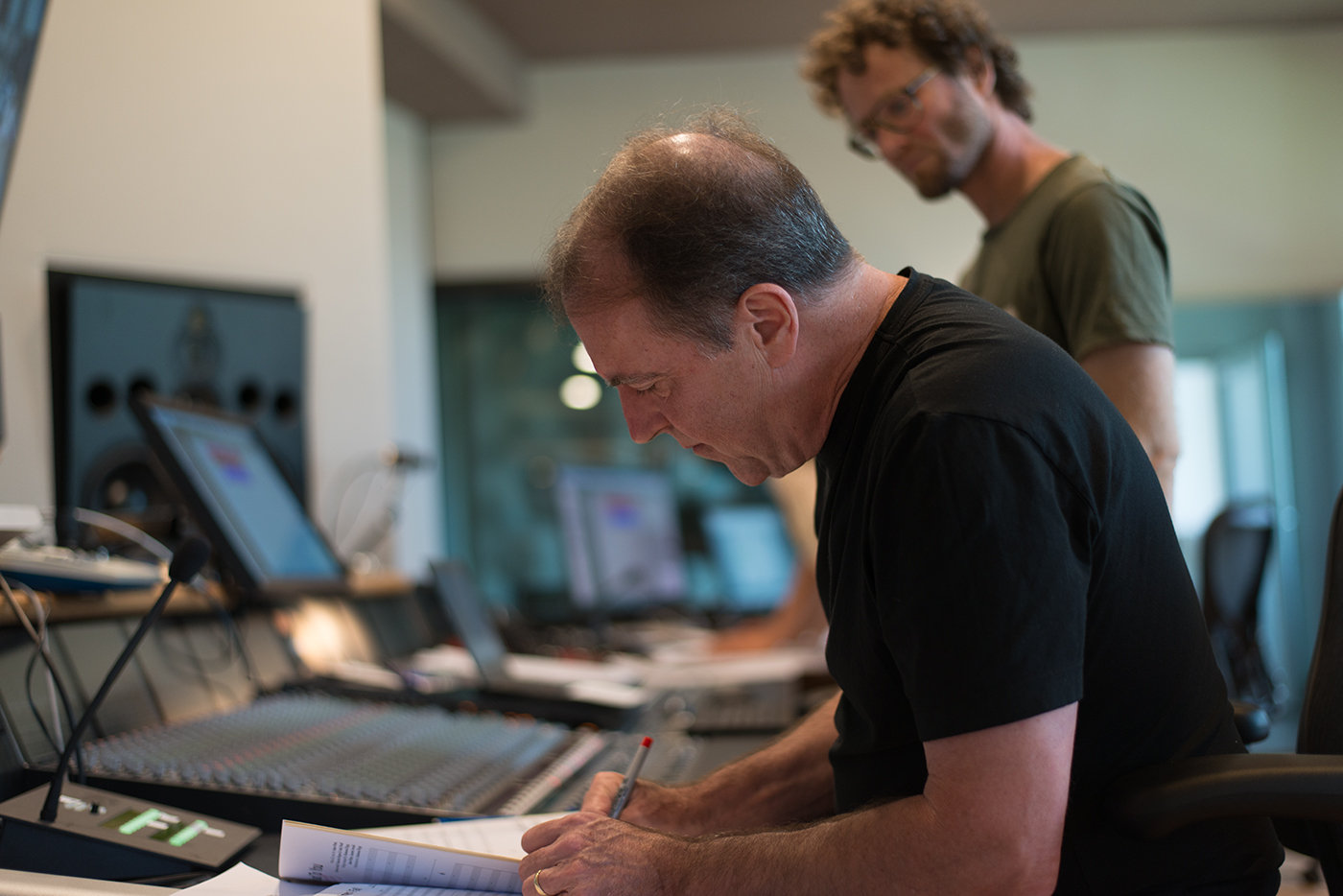 We were quite a big crowd and I am thankful for those wonderfully gifted people, letting their craft and knowledge flow into my music!
What a shame that my producer Mark Portmann couldn't come to Vienna! At least he could attend the session remotely when our beautiful Spanish ballad was recorded.
I also missed Adam and Gannin from 'Broken City,' who needed to stay in LA. Hope to see you next time, guys!
I am so proud of everybody involved and would like to say 'Thank you!'
Thanks to the Synchron Stage crew, thanks to the concert master Dimitrie Leivici, the technicians, the people who worked on the organisational part with me, the video crew who was there to film for the 'Making Of' (a special 'thank you so much' to my good friend of many years Thomas Ilg), to everybody involved in this project and to the great photographer Lars Wieser for these wonderful pics!
I think we all did an amazing job!