Female First UK series – Say "yes" to yourself
Is it possible that you have unfulfilled desires that are bothering you subconsciously?
Could it be that by striving for wealth and for success, you are looking for personal appreciation?
A lot of times, we are compensating unfulfilled wishes with substitute actions, like shopping, eating, going to the hairdresser, superficial affairs etc., but without finding satisfaction (or only for a very short time).
We are scratching on the surface of happiness, but don't feel it profoundly.
Still we don't have the courage to look at our real needs, because we are afraid of the consequences, we are afraid that we probably could find something that is inacceptable to the people that surround us, something that would require a major change in life, which could be very uncomfortable or an awareness which would shake up our moral principles or beliefs that we have been taught when we were little and which we have practised ever since.
We have been told how we should be.
We have learned that we are only accepted if we are acting a certain kind of way.
So we adapt and behave like the others want us to behave and as we grow older we store - layer over layer - information in our subconsciousness that prevents us to live the life that we would like to live.
We stay in unhealthy situations, like in relationships and jobs that are not good for us and daydream about something else.
Why don't we just stop hiding from our deepest desires and face them?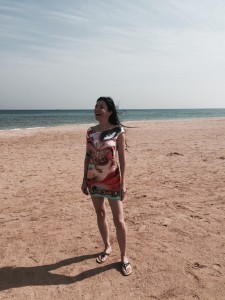 Make happiness a permanent resident in your heart!
Start making a list of all the things that you are truly longing for.
Whatever it is, say "yes" to your needs!
Say "goodbye" to your substitute acts and "yes" to yourself!
Get to know your true self, your divine life plan, why you are here on earth and stick to it.
Then you are on the path to real happiness and fulfilling relationships :-)
And for those people who have a problem with it: let them go with love, your ways are no longer the same ones.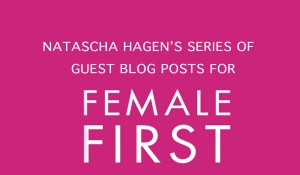 More on Female First UK
You'll find more on this topic in my blog post that I wrote for Female First UK: http://www.femalefirst.co.uk/